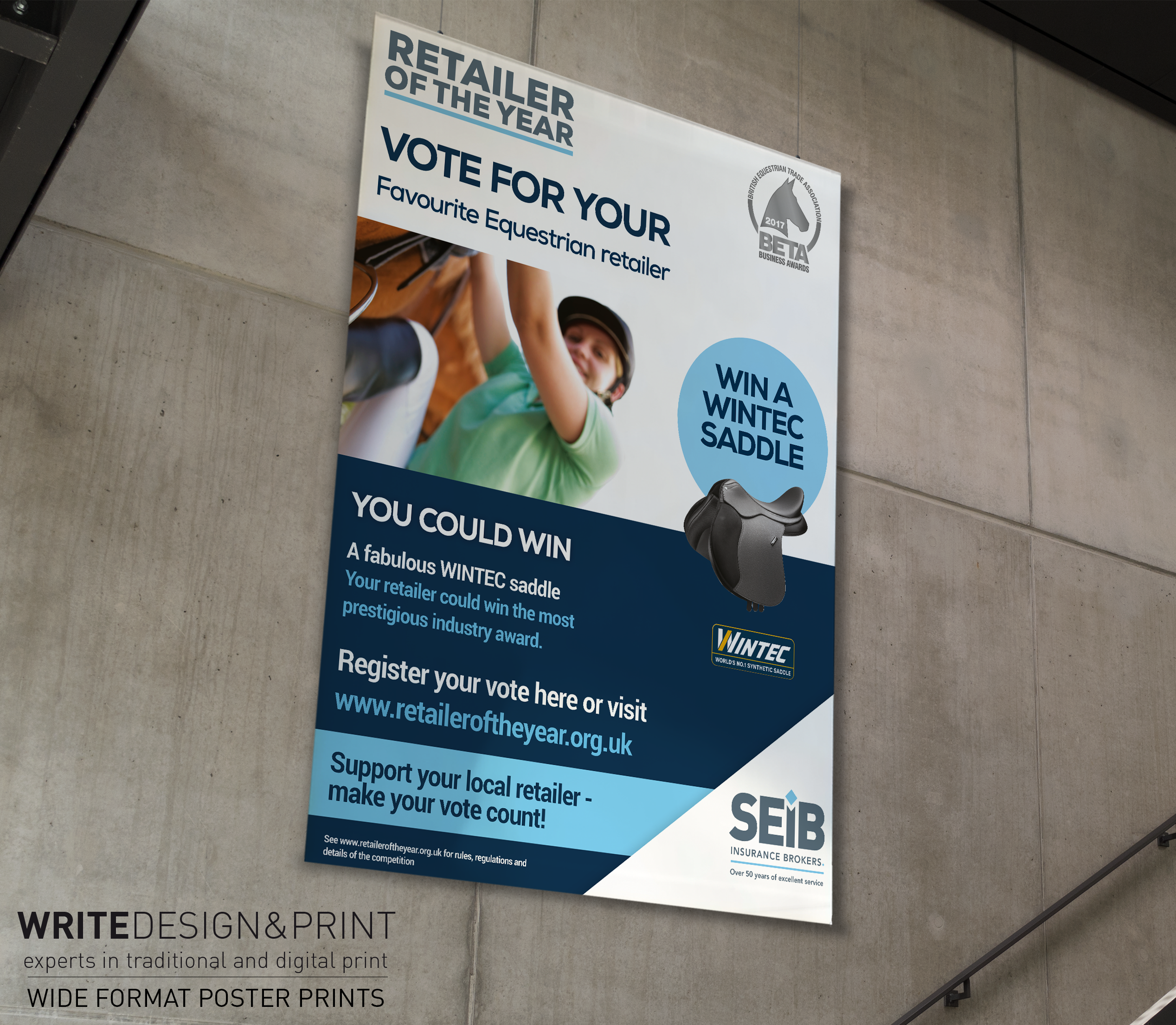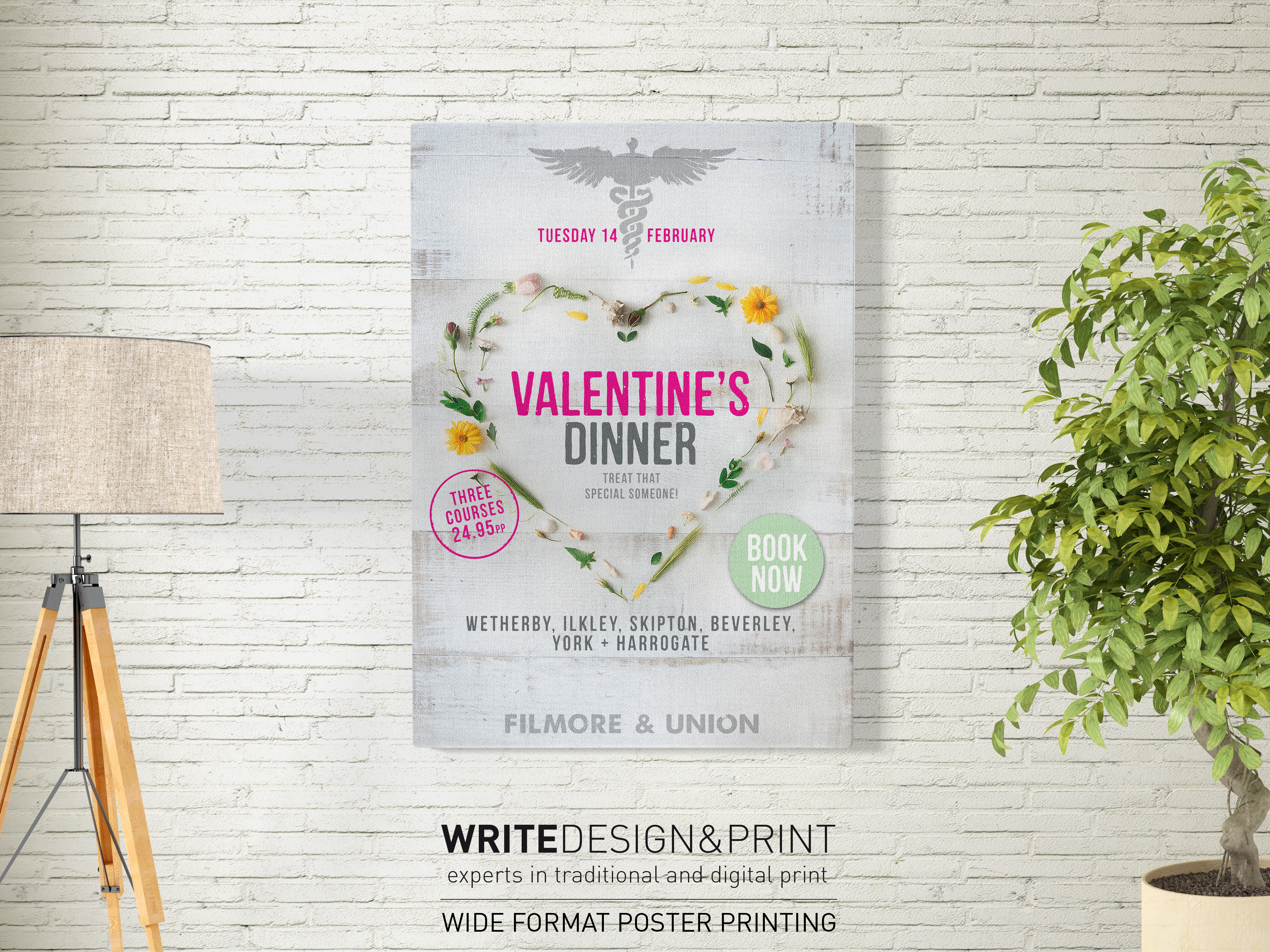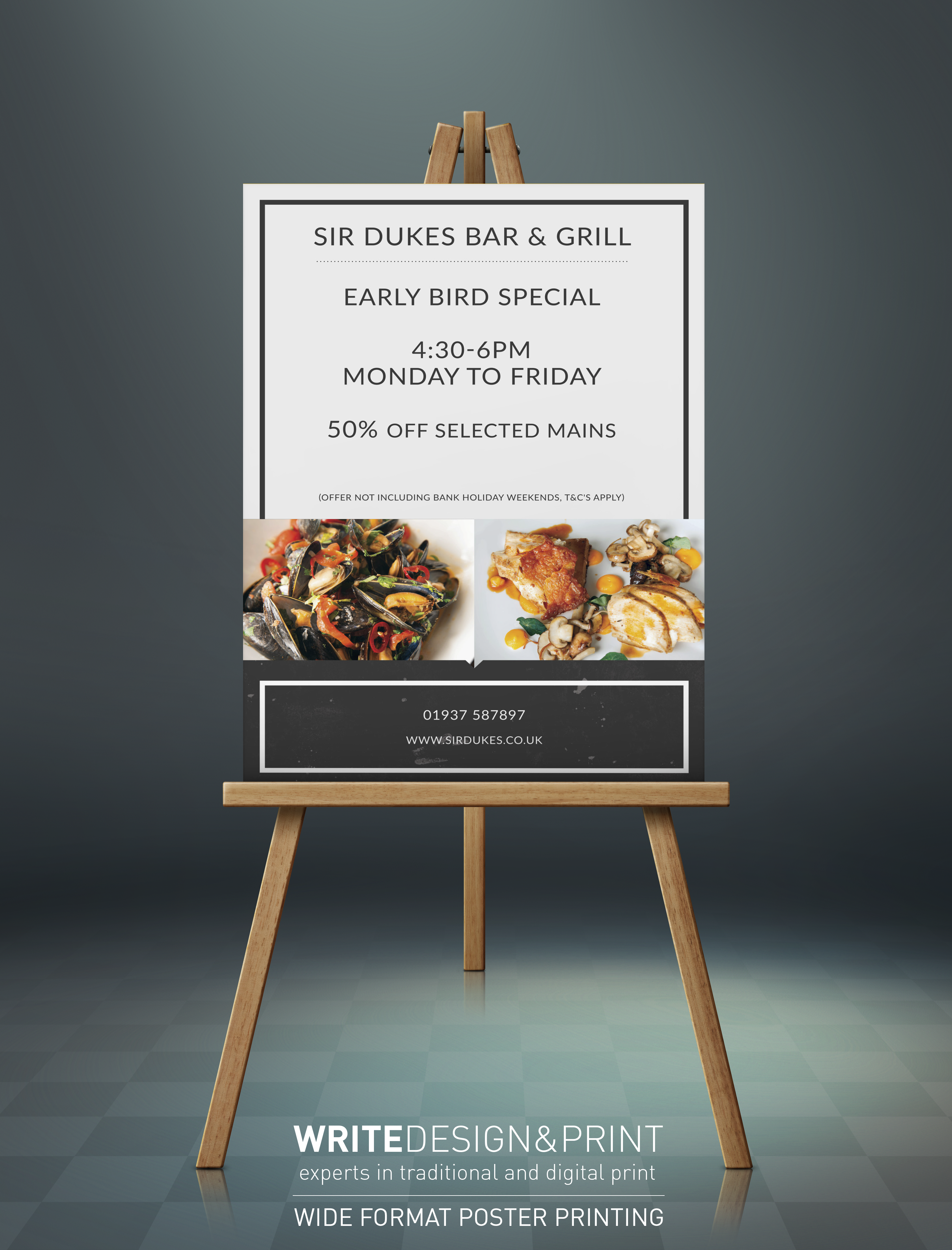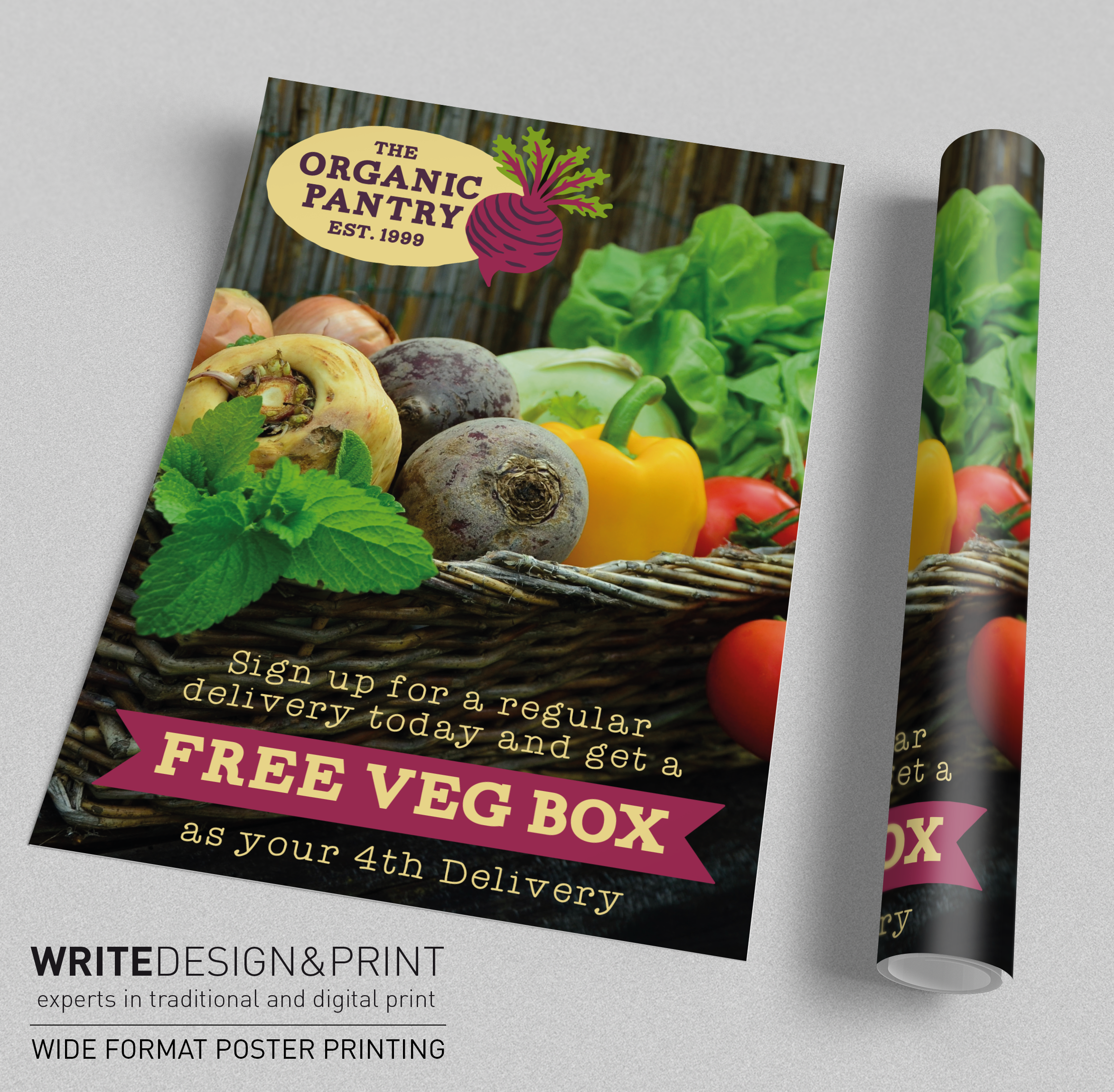 Poster Printing
No matter what size, small or large.. poster printing is no problem for us. From A4 right the way through to A1.. or bigger if required!
When we say large we mean it! Our Epson Stylus 9800 printer can output colour documents up to 44″ (1110mm) wide, and upto virtually any length you may require!
Great for large sale posters, window backdrops, temporary signage and in-store POS - just a select few of the items we have produced.
And using our laminating and encapsulating service, the life of the prints can be prolonged. Roll up those sale posters and use them again next season or even next year!