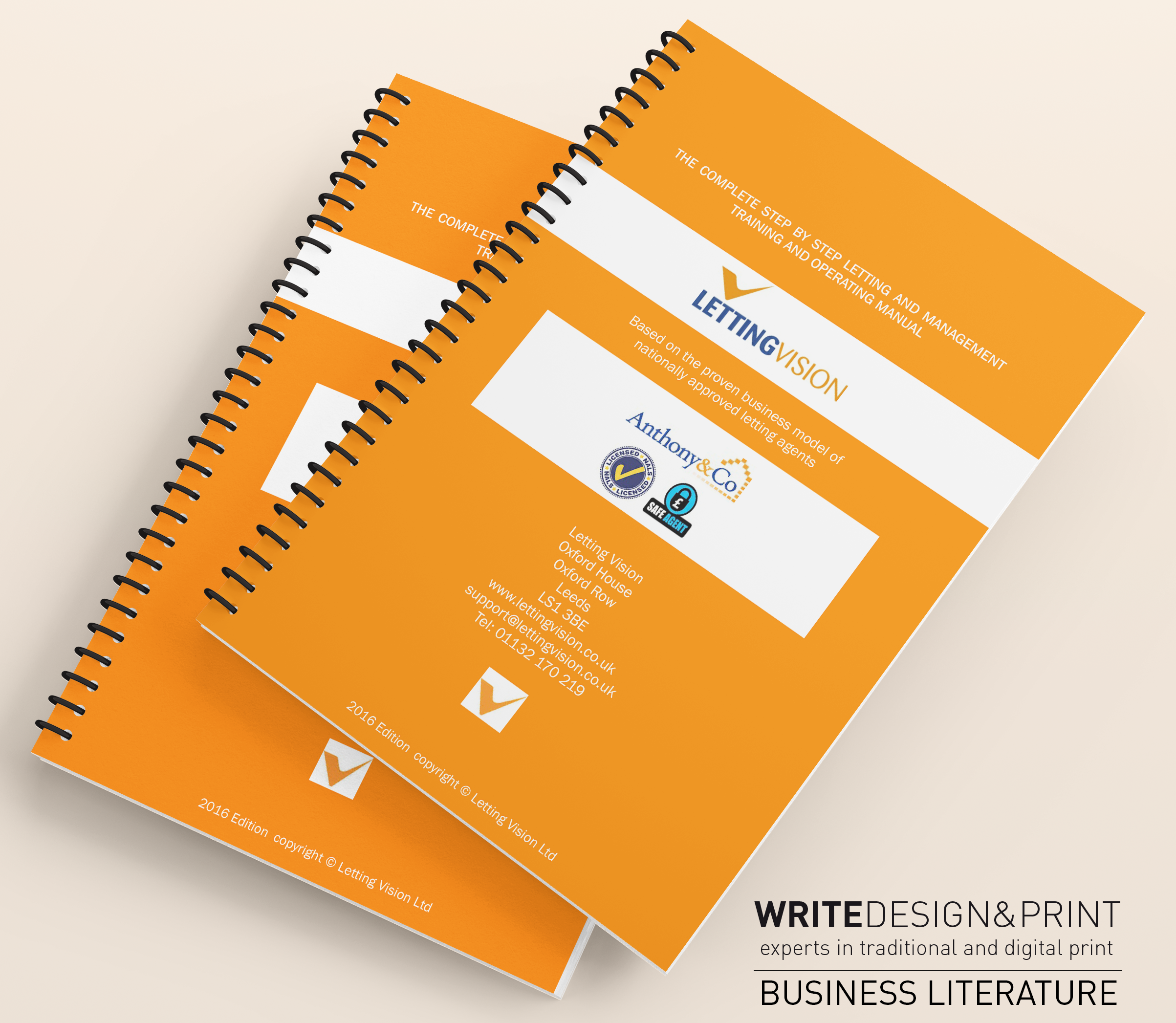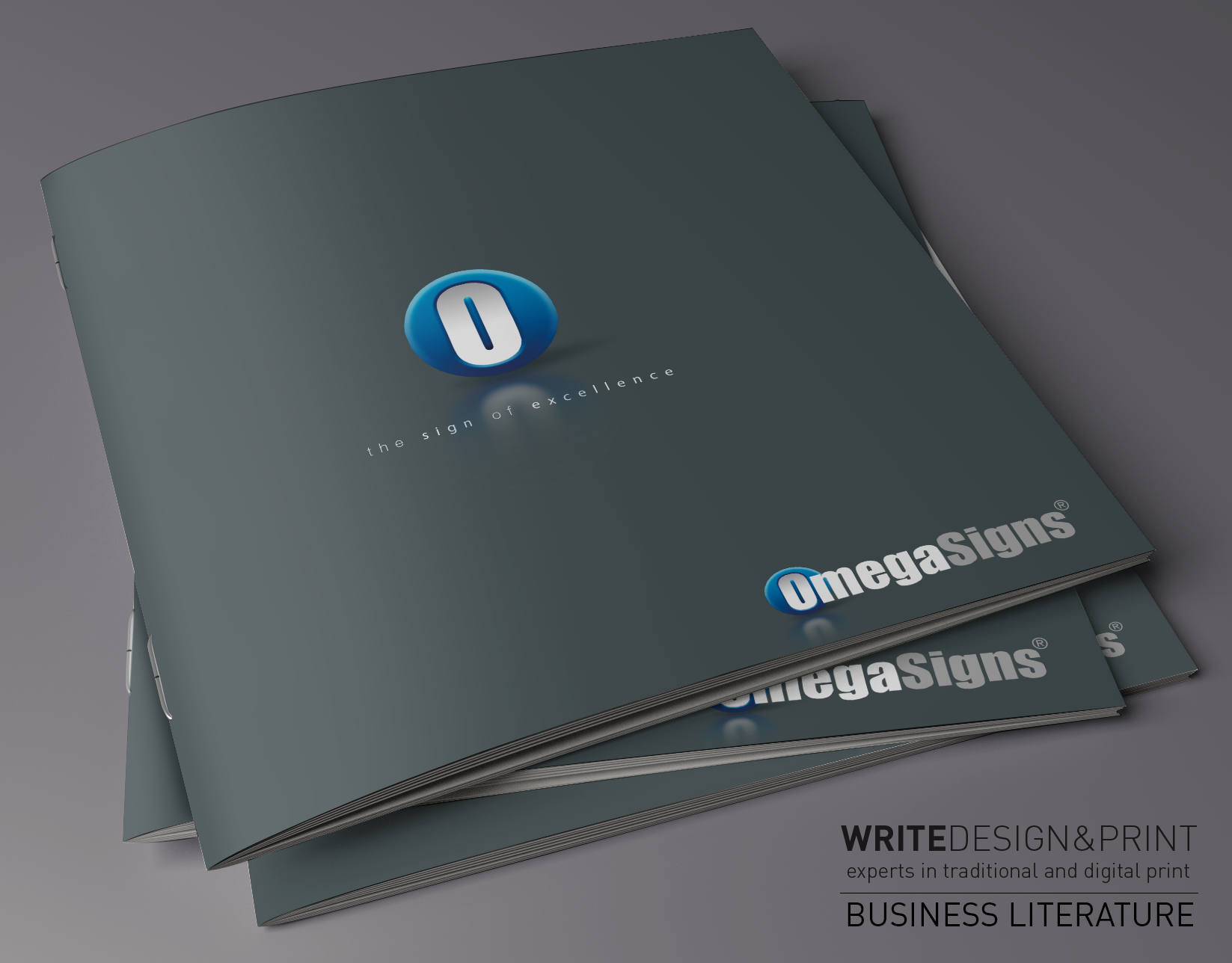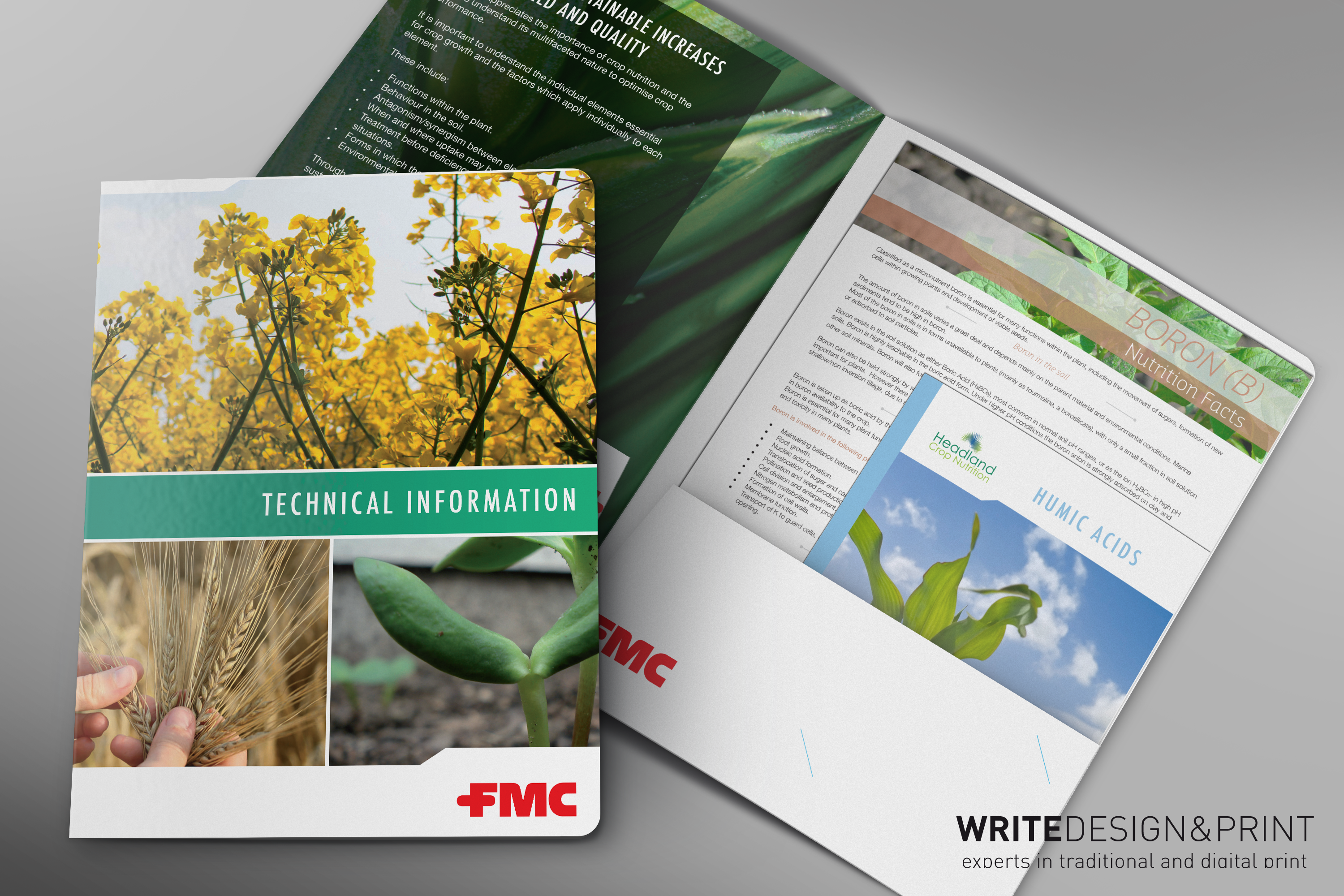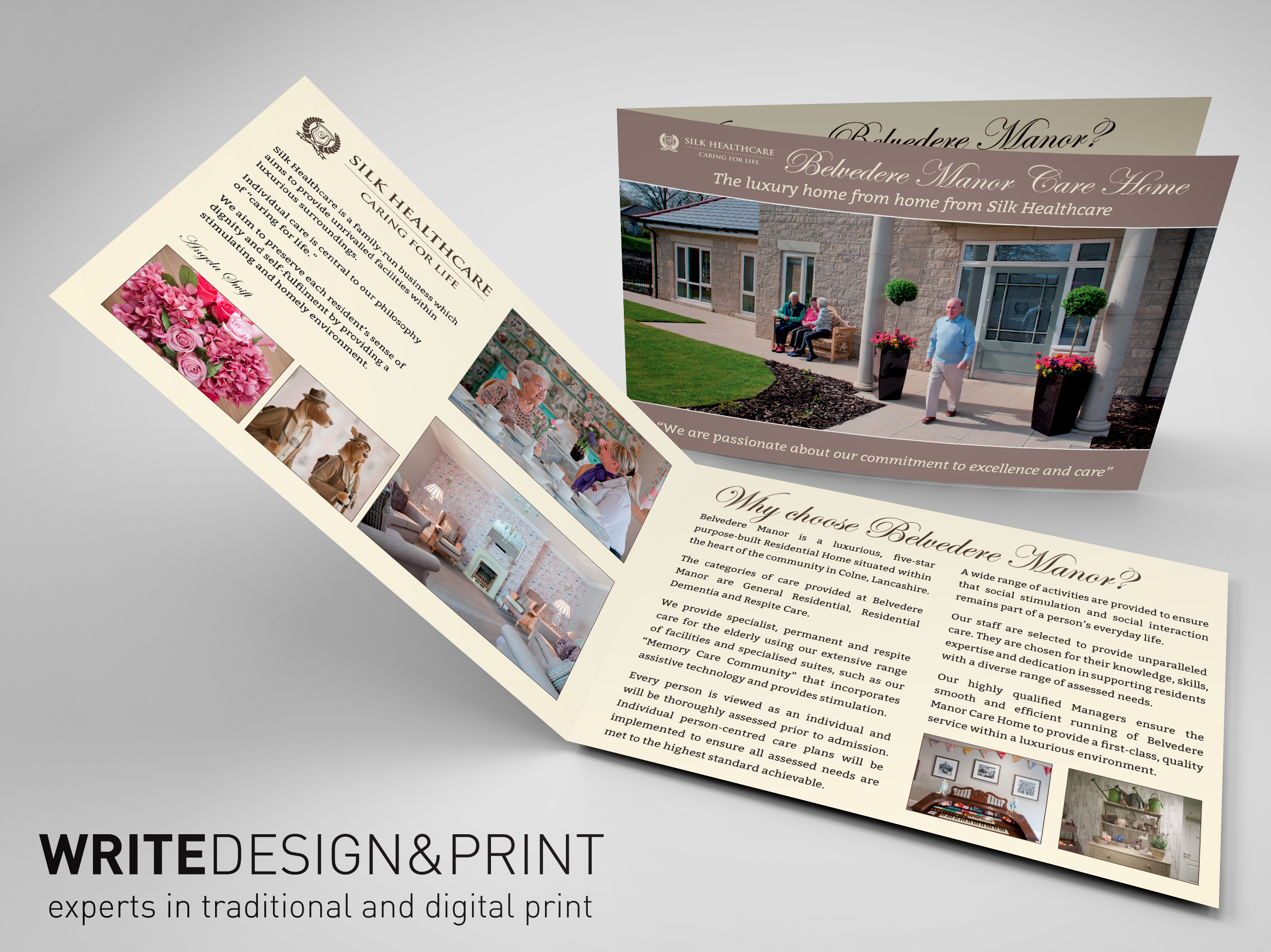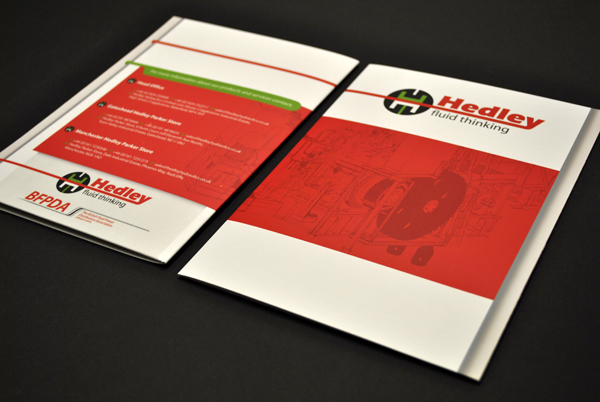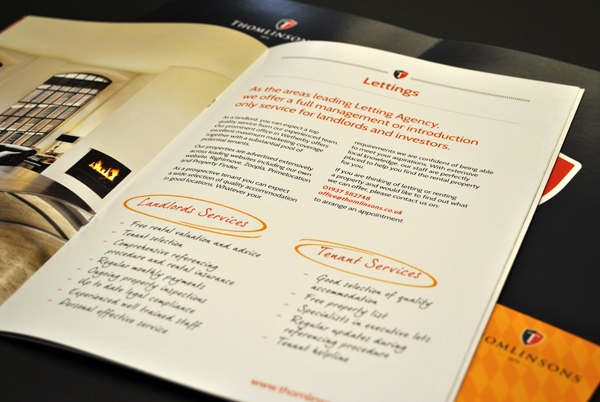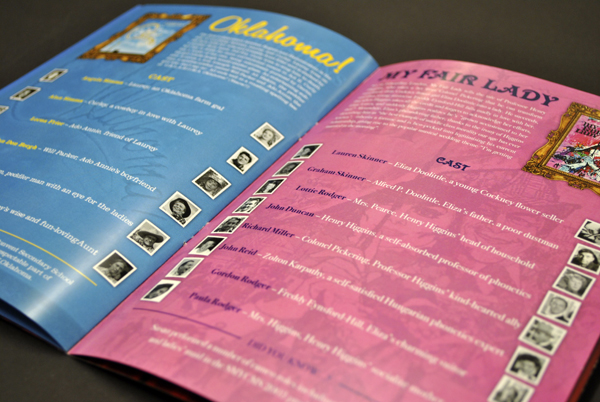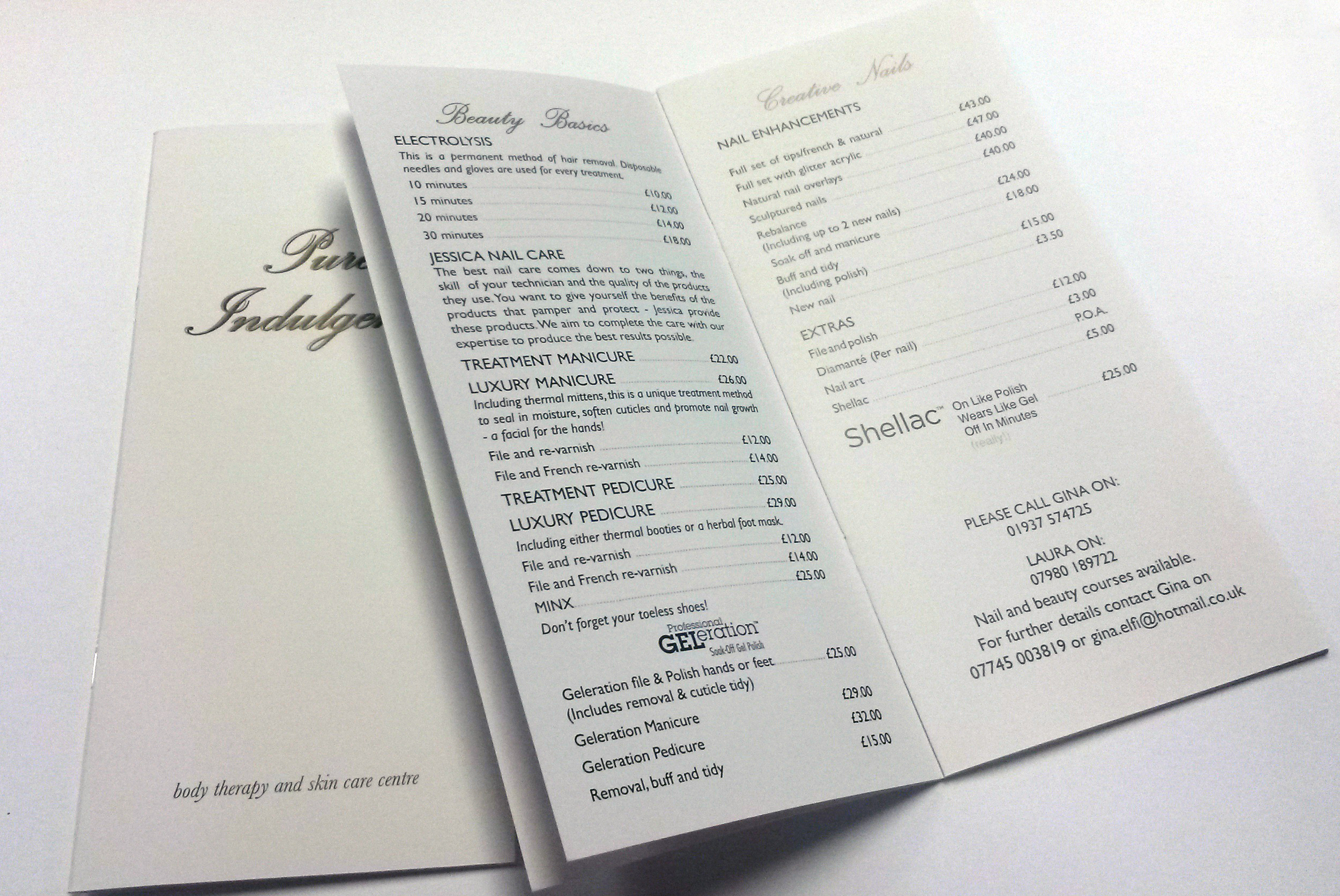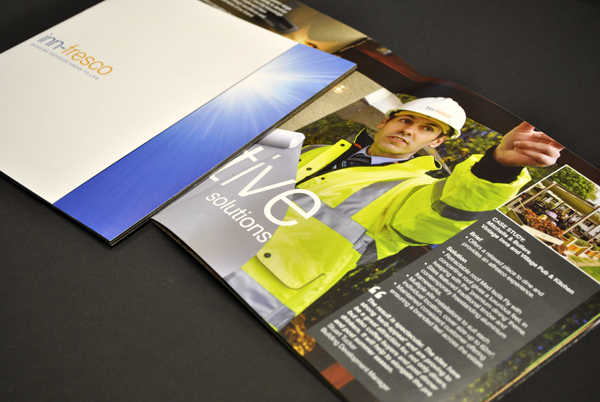 Business Literature
Company literature such as product catalogues, price lists, brochures and newsletters are one of the most important ways to communicate with your existing and prospective customer base.
When making an enquiry regarding your products or services, many customers will request a brochure and/or price list. It is essential that this first impression of your business has the desired effect. A well written, professional brochure together with a clear, concise guide to your prices will give you the edge over your competitors.
Newsletters are an ideal way to get your message across in a more informal way. Keeping customers up-to-date with information on the company's new products, goals and ideas can be a highly effective way of building a sense of community. In-house newsletters can help build staff morale and are a chance to let employees contribute and have their say.
Whether your material is ready to print or you would like us to work with you on putting it all together, we can help to produce an effective marketing and advertising tool for your business. Sharp product shots, eyecatching layouts and quality finishing will give your marketing and advertising print the edge it needs.
From single sheet black and white newsletters to multi-spread full colour brochures, there is a print solution to suit your exact requirements and budget. Please email us at info@writedesignprint.co.uk for a quote.