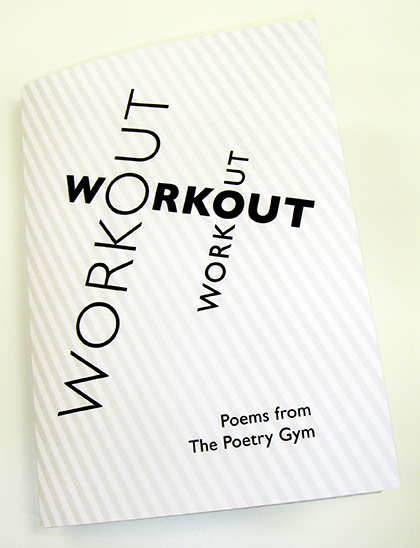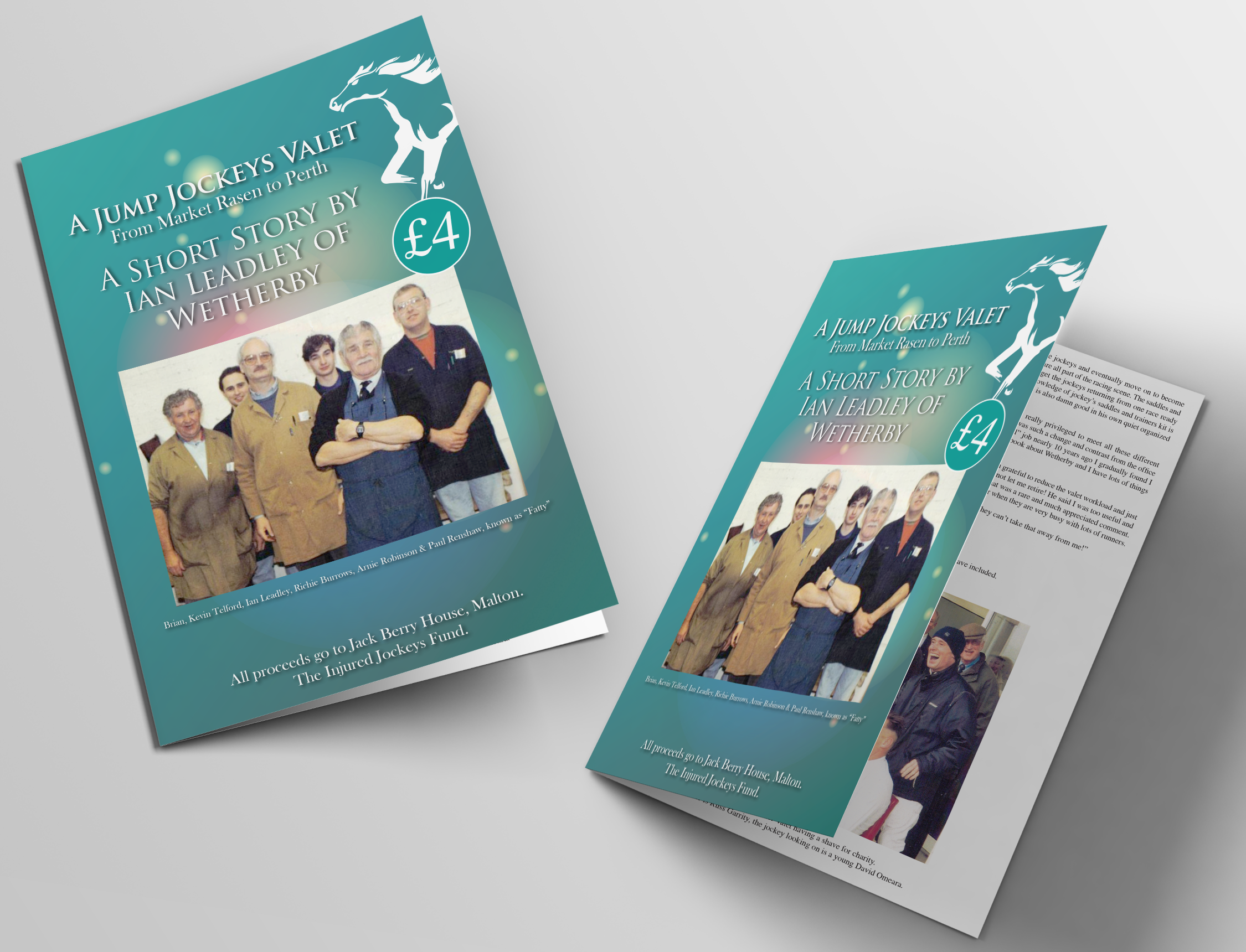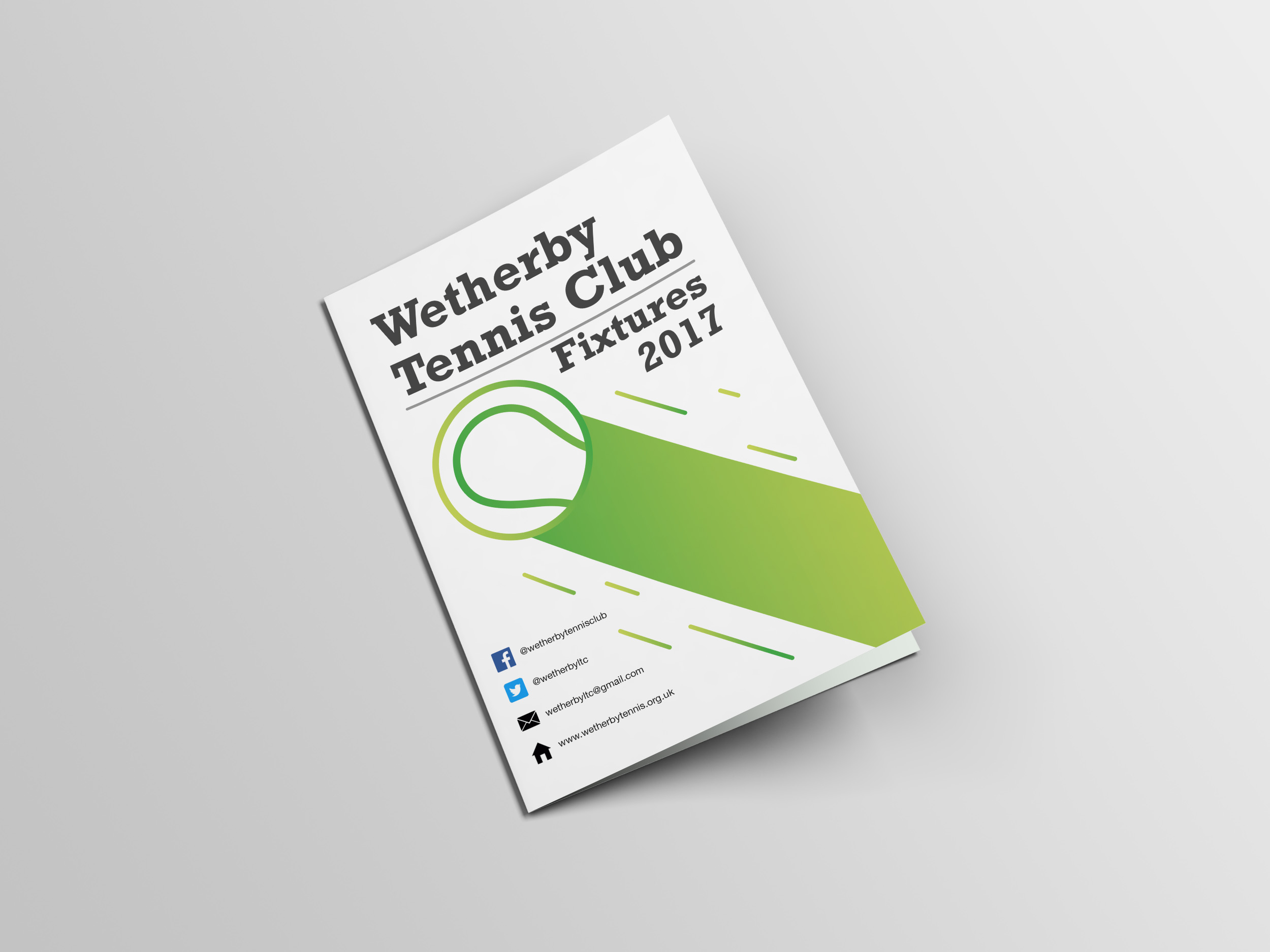 Magazines & Booklets
Should you need any sort of magazine, booklet, brochure or anything similar, we can help.
Because everything is completed in-house this means we can do everything from high print runs to one-off prints or short publications with no minimum order, which is also great if you're working to a budget.
Examples of work we produce on a regular basis include programmes for concerts and monthly magazines for local societies as well as business brochures and product catalogues
If you wish to provide print-ready artwork that's fine, but we appreciate that some of our customers may not be experienced or confident in this area, nor have the time to produce it for a publication needed quickly. Which is why we offer a complete design, typesetting and layout service, working with you to ensure the outcome meets your brief.
In addition we can advise on a range of finishing options such as stitched spines, spiral binding and laminated covers.