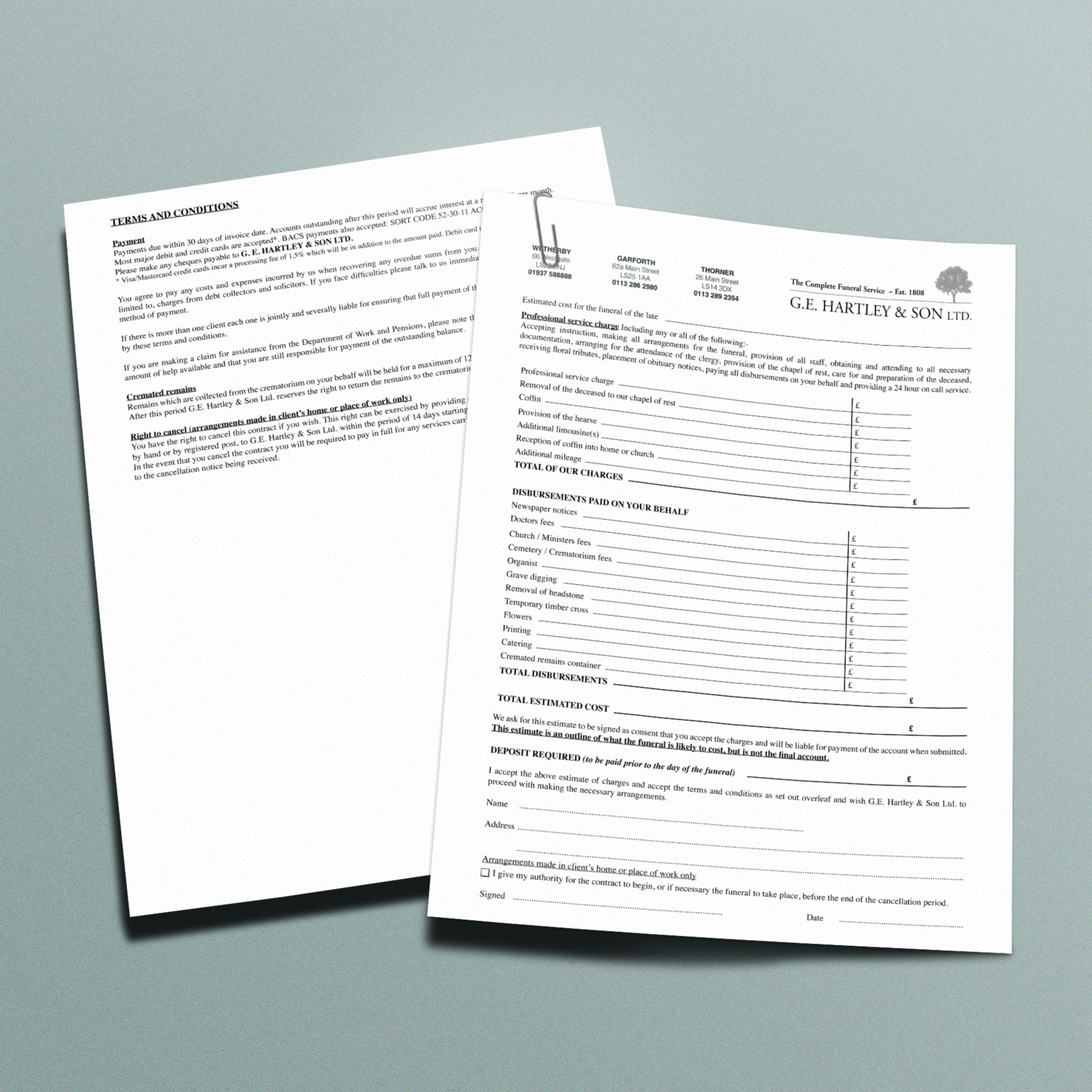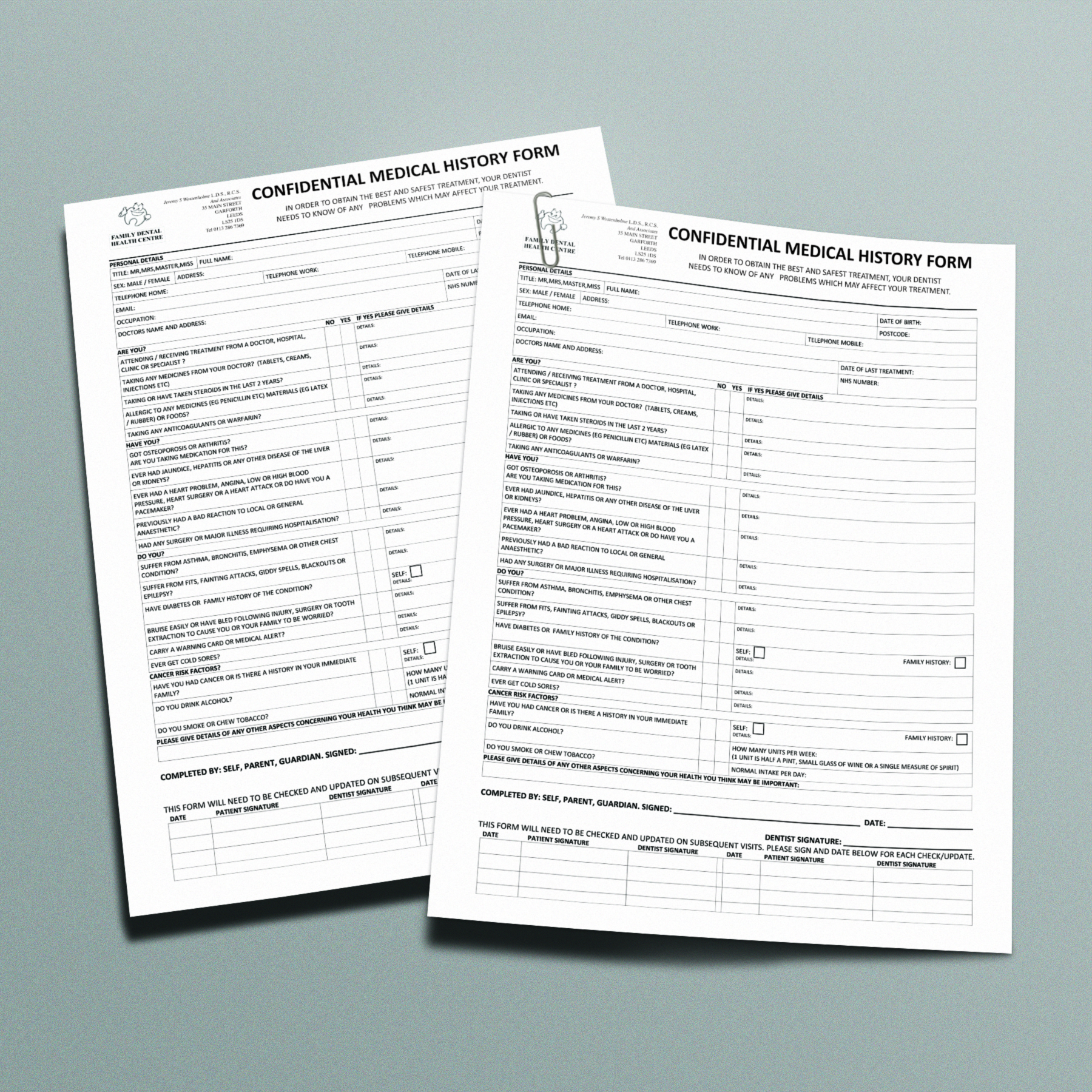 Business Forms
Every business needs many different forms, sheets and other pieces of paper for all the tasks and procedures that need to be performed on a day-to-day basis.
There's nothing worse than a poorly-designed job sheet or a receipt pad with boxes too small to write in. We've all come across them at one time or another! Some information is needed in duplicate or triplicate, or needs to be numbered to keep a filing system in perfect order. Some software outputs information in a specific manner and therefore needs a form designed to fit a template.
We can help make sure all the boxes are ticked on your business forms! Whether a completely new item needs to be designed from scratch or an existing form could do with a makeover, let us take up the challenge and provide you with clear forms that are easy to complete and understand for your employees and customers alike.
We can produce items with NCR carbon copies, glued or stitched in to pads or books, consecutively numbered, perforated and much more. Please contact us to discuss your requirements for bespoke business forms.