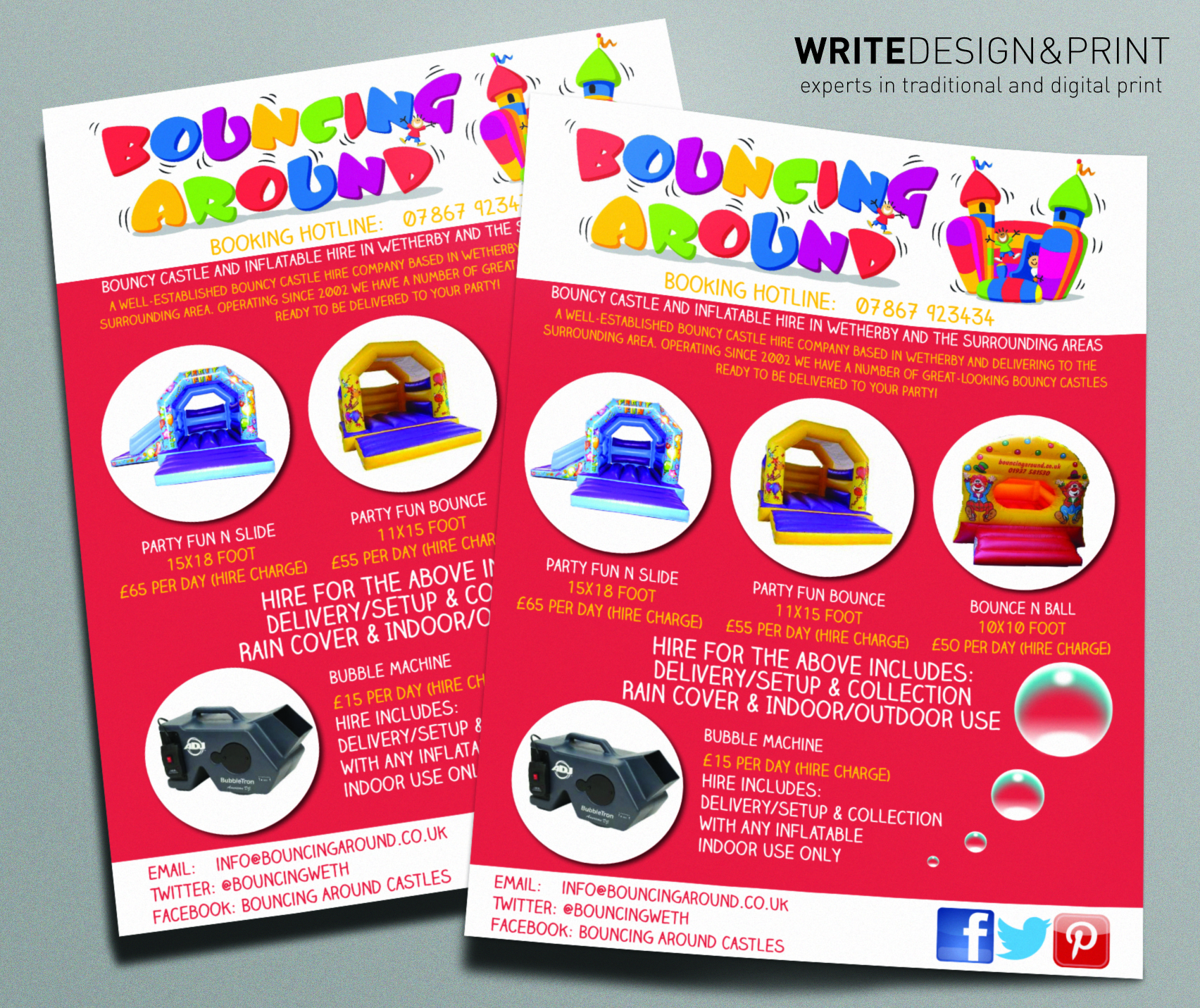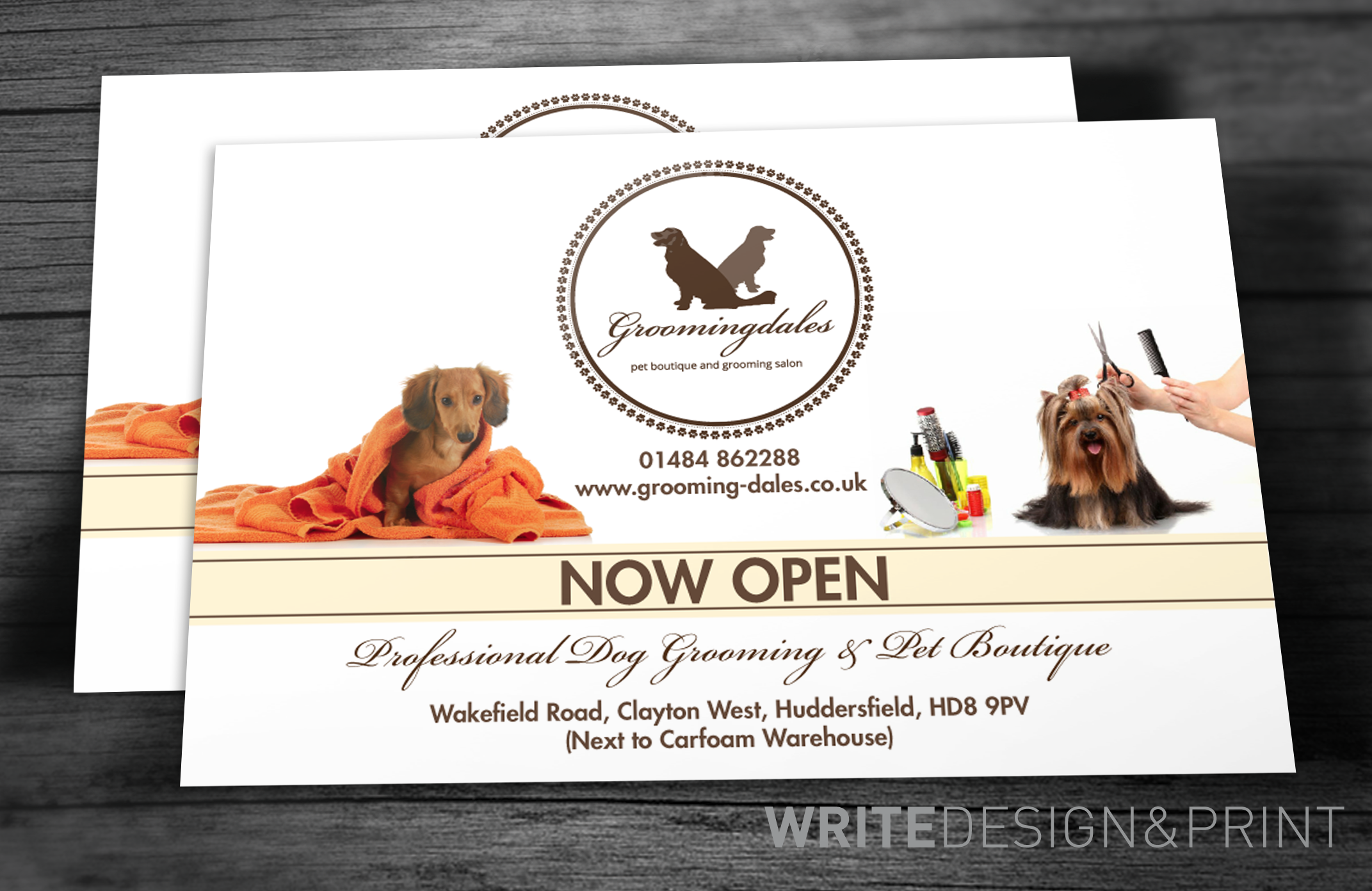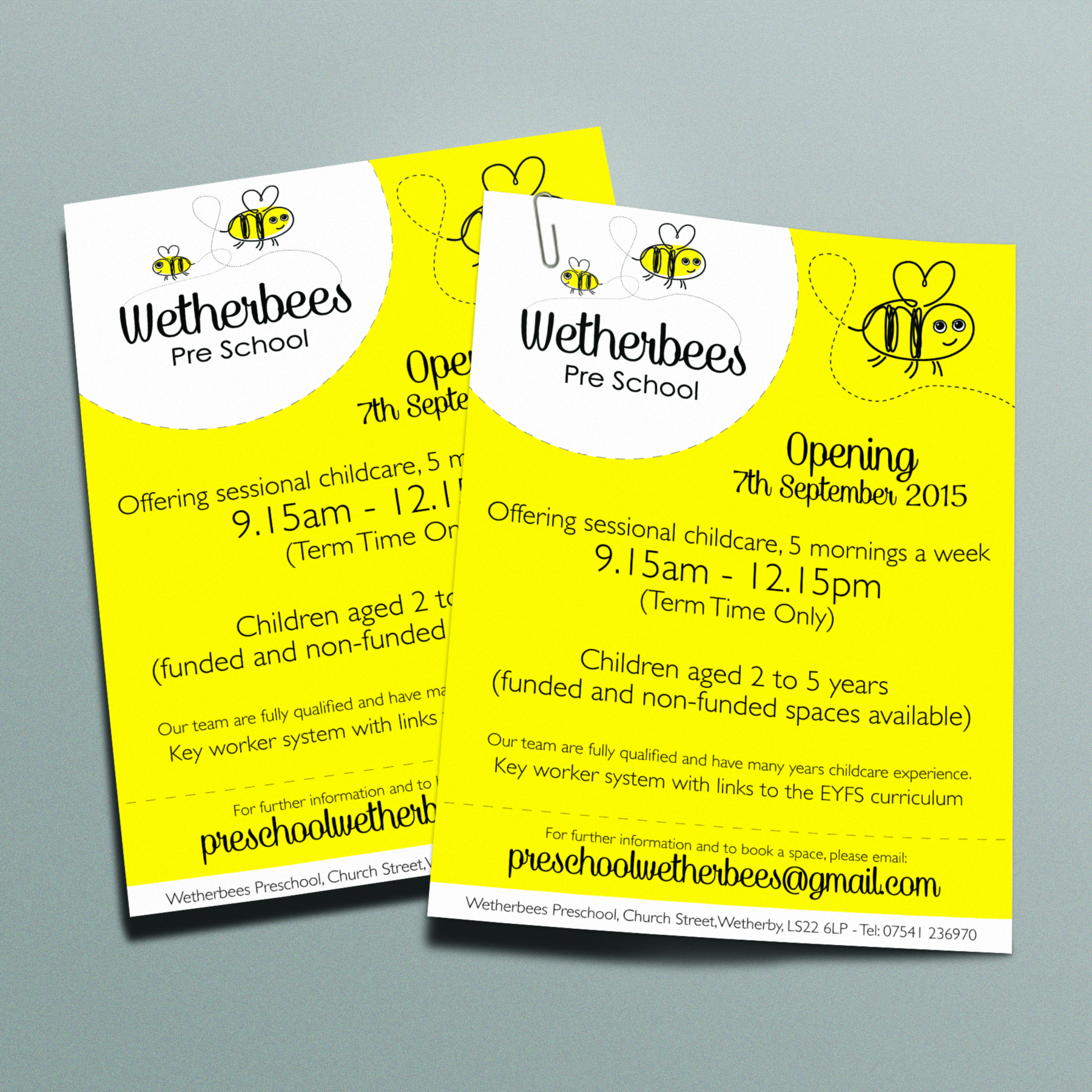 Leaflets & Flyers
Leaflets and flyers are a cost-effective, tried and tested way to market your company. They can be used in a way best suited to your own requirements at any given time.
For instance you may need to perform a mass mailout to alert your customers to a new product launch. Meanwhile, the same flyers you would use for this could be inserted into a newspaper or magazine, or delivered door-to-door in a specific area or simply handed out by you at events or included in with orders.
Depending on your budget there are various ways to produce leaflets. If you simply want to raise awareness of your company or specific products, a simple one-sided A5 may do the job. If you want to offer a range of items or services you will possibly need a double-sided A4 or 4-page folded leaflet.
Whatever your aims, we are always on hand to advise and guide you towards the most suitable and cost-effective solution.
If you wish to provide print-ready artwork that's fine, but we appreciate that some of our customers may not be experienced or confident in this area, nor have the time to produce it for a publication needed quickly. Which is why we offer a complete design, typesetting and layout service, working with you to ensure the outcome meets your brief.