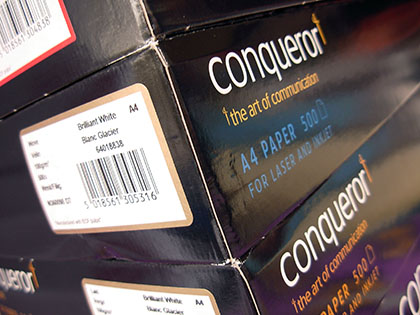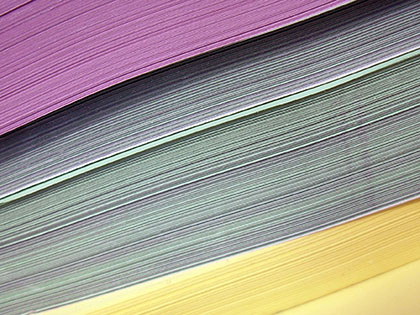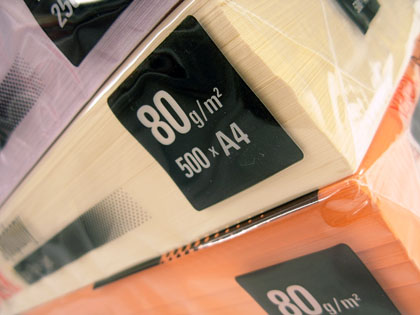 Paper & Envelope Supplies
In addition to design and print, we can supply you with a selection of paper and envelopes.
We stock A4 and A3 size paper, ranging from 80gsm through to 350gsm
Coloured 80gsm paper is also a popular choice and is available off the shelf in various pastel and bright colours.
And we hold a small stock of watermarked paper, suitable for use as a high quality writing paper.
Not only that but we have an extensive supply of envelopes, including plain white in a variety of sizes and formats - but we can also offer envelope printing, so you can include branded envelopes in with your branding too!
As we offer a range of coloured and textured conqueror stock for printing, we also have the envelopes to match this.. finishing your print job off perfectly.