Write Design & Print offers a one-stop solution to all your design & printing needs.
Our team's combined experience of more than 35 years, means we can advise on the best options for your print job. Should it be in black and white or colour? Is traditional litho-print or digital copy the best option for you? What about the multitude of finishing options available - folding, stitching, drilling, perforating, binding, laminating, collating and more?
Recent investment in the latest equipment and technology has enabled us to keep up with the increasingly varied demands of our customers, whilst still offering the fast turnaround we pride ourselves upon. This has resulted in many new services being added to the business within the last few years. These include wide format and poster printing up to 44" wide and black and white plan copying up to A0 size. We use the latest design software on our Apple Mac pre-press workstations. All of this means you can find all of your printing solutions under one roof - from a place you know and trust.
Need help with the design of your document? No problem, we can work with you to create a suitable design. If you require us to print from your own supplied artwork it is important that the design is created to the desired document size and supplied to us as a pdf, with the necessary bleed of 3mm on each edge. Ensure that you proof check your file fully before submitting and make sure that any text is away from the edges to give it a professional finish.
We are enthusiastic supporters of local and small businesses, with our services proving invaluable to clients including the construction industry, architects, estate agents, hairdressers, restaurants, solicitors and many more. On a more personal level, we can provide you with uniquely personal, customised stationery items such as letterheads and correspondence cards. Whatever your printing needs, we can work with you to provide a cost-effective solution.
Our location is just off the A1(M) in Wetherby, 12 miles north of Leeds, West Yorkshire. We are located in the centre of town with on street parking available to customers. Our opening times are 9.30am-4pm, Mon-Thurs.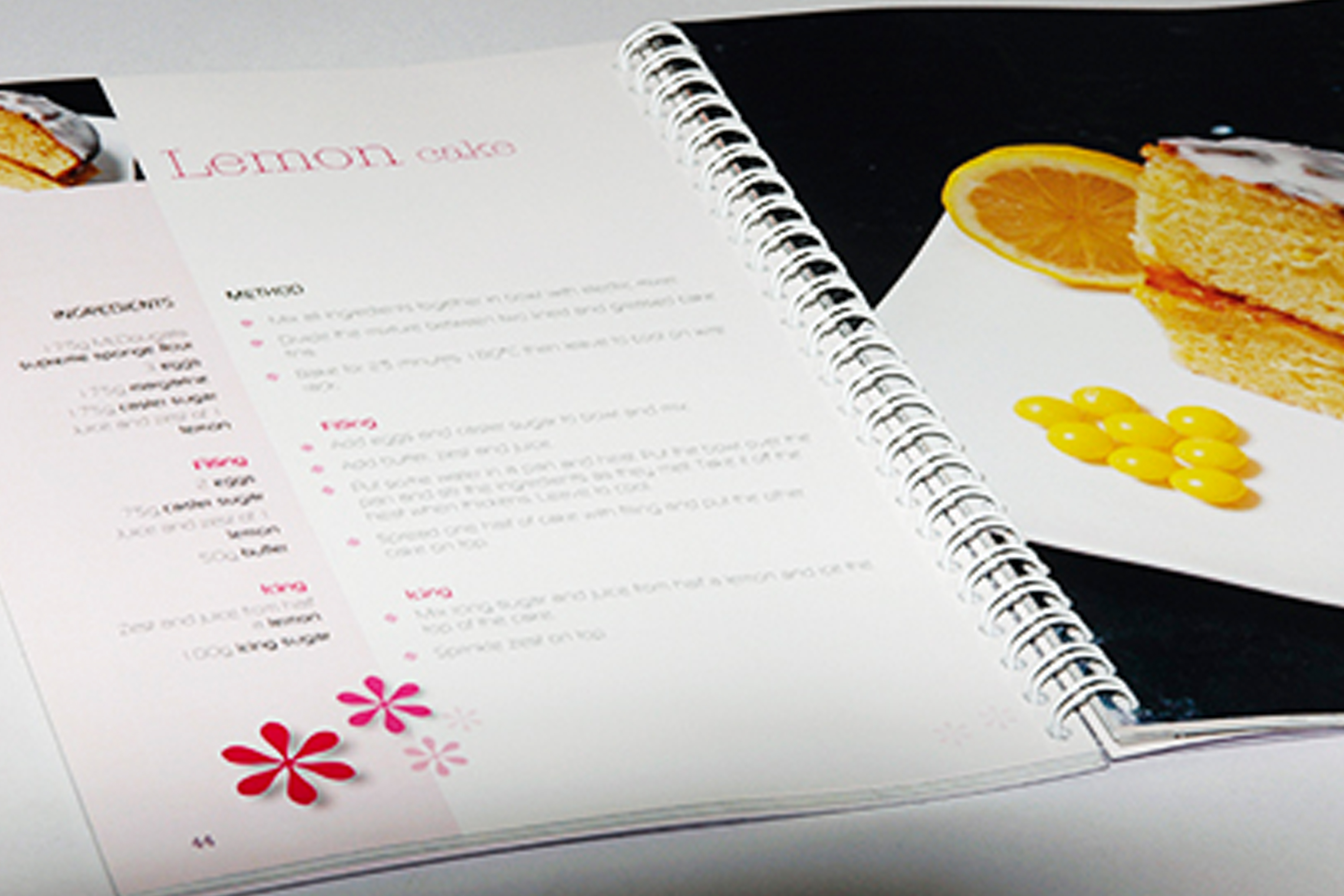 Print Finishing